This listing has ended.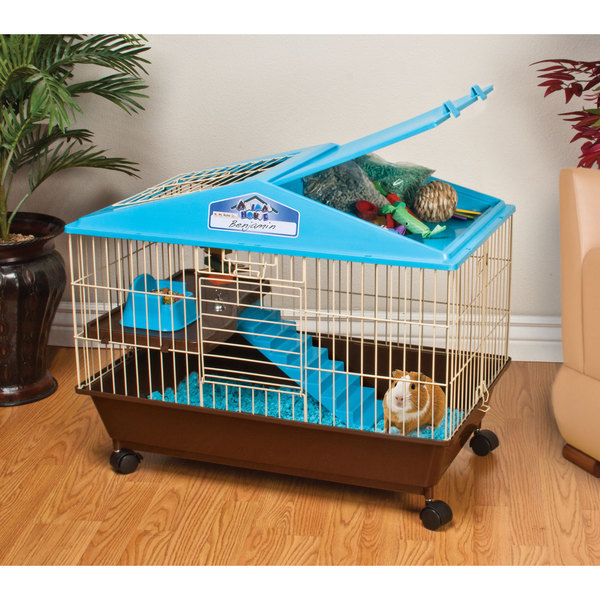 Similar items you may be interested in
Pet Supplies > Small Animal Supplies > Cages & Enclosure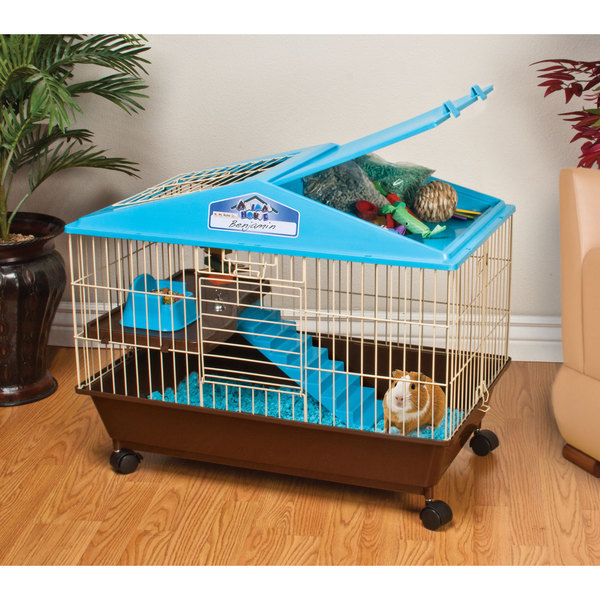 Similar items you may be interested in
Description
Ferret Cage Product Details: Provide your pet with a two-level living space complete with a three-sided food tray to minimize spillage with this 28-inch hamster cage.

This unit includes an accessory storage attic, a moveable contour shelf, a deep base, and a large rooftop door for easy access.

This 28-inch hamster cage is easy to assemble and requires no tools.

Product Features:Two separate levels of living spaceFood dish is raised on three sidesSkylight rooftop with a large rooftop doorOne-piece design is easily assembled and requires no toolsOptional name plate includedAccessory storage attic for added convenienceFor guinea pigs, ferrets, and chinchillas ?